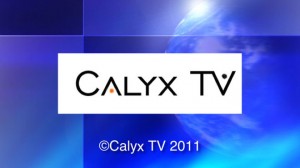 Calyx TV is a TV and photographic agency based in Swindon in the south-west of England.
Calyx TV specialise in exclusive footage of the British Royal Family and have an extensive video library of rarely-seen images taken over the last decade.
Calyx TV also covers major local news stories and celebrity interviews.
Interested in the Royals?  Searching for footage of a celebrity?  Get in touch and we'll see what's in our collection.